Freestyle
Freestyle is a Skate, Apparel & Footwear shop located on 2nd Avenue.
We carry top brands for all your skateboarding needs and we also carry Men's and Women's Apparel, footwear & Accessories!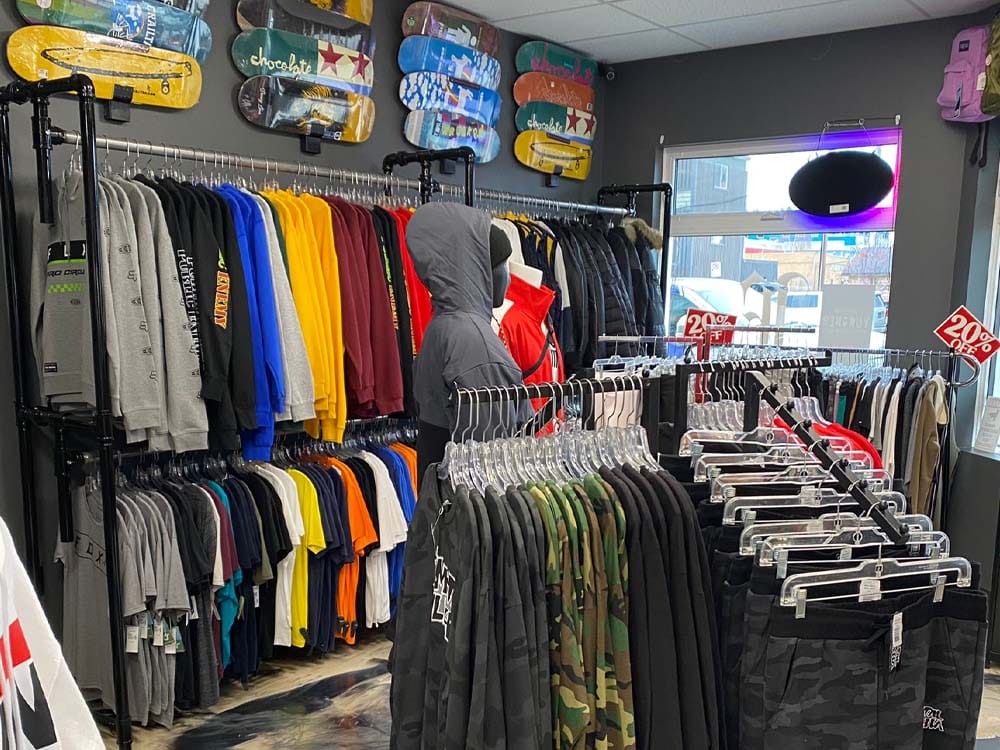 At Freestyle, shop all of your favorite Skateboarding brands such as Vans, Fallen, Globe, Lakai, Girl, Puma, Thrasher, Fox Racing, Royal, Crooks & Castles, Hustle Gang, King, Rip n Dip and many more!! We have everything you need from Skate Decks, Trucks, Grip Tape, Wheels, Bearings to apparel, footwear & Accessories!