Lakeview Insurance Brokers
All your insurance needs. Our light is always on.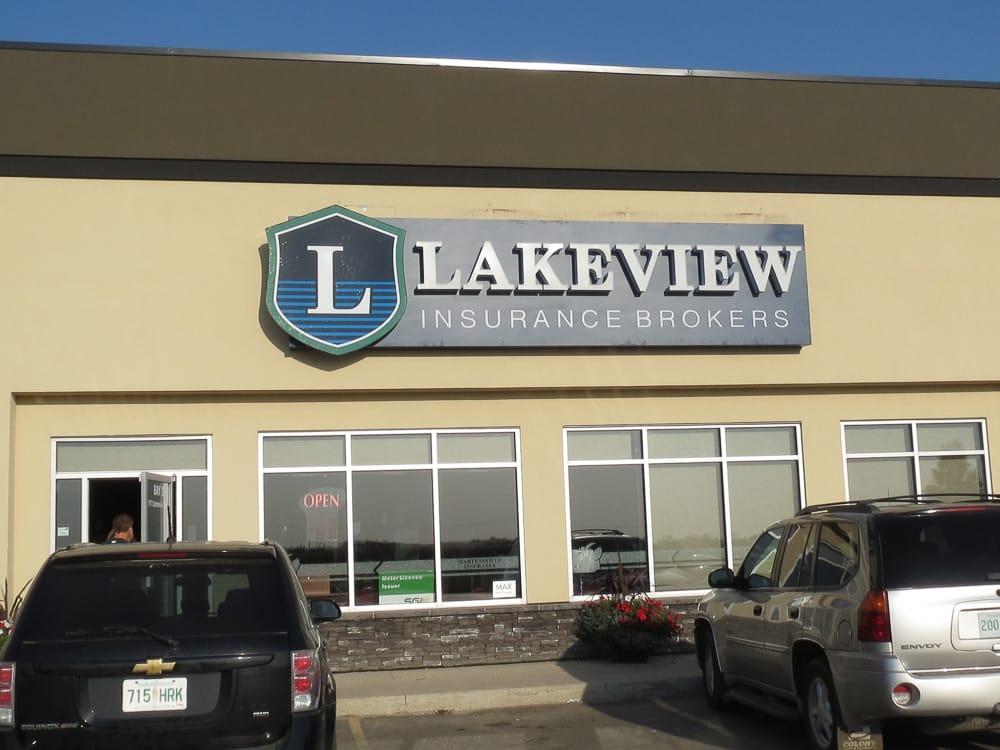 A full service insurance brokerage serving the community of Martensville for over 20 years. Locally owned and operated, we're happy to provide insurance for your auto, home, condo, farm or business needs! We provide SGI issuing services, Notary Public services and can offer Saskatchewan BlueCross and GMS coverage for our clients.
Lakeview is proud to support local charities, groups, teams and organizations for over 20 years. We live and work here in our community and always do our best to exceed our customers expectations