Lumel Studios
Whether it's a seasonal holiday or a personal celebration – come in and create or buy glass at Lumel Studios, everything is handmade with a whole lot of joy and Yukon spirit.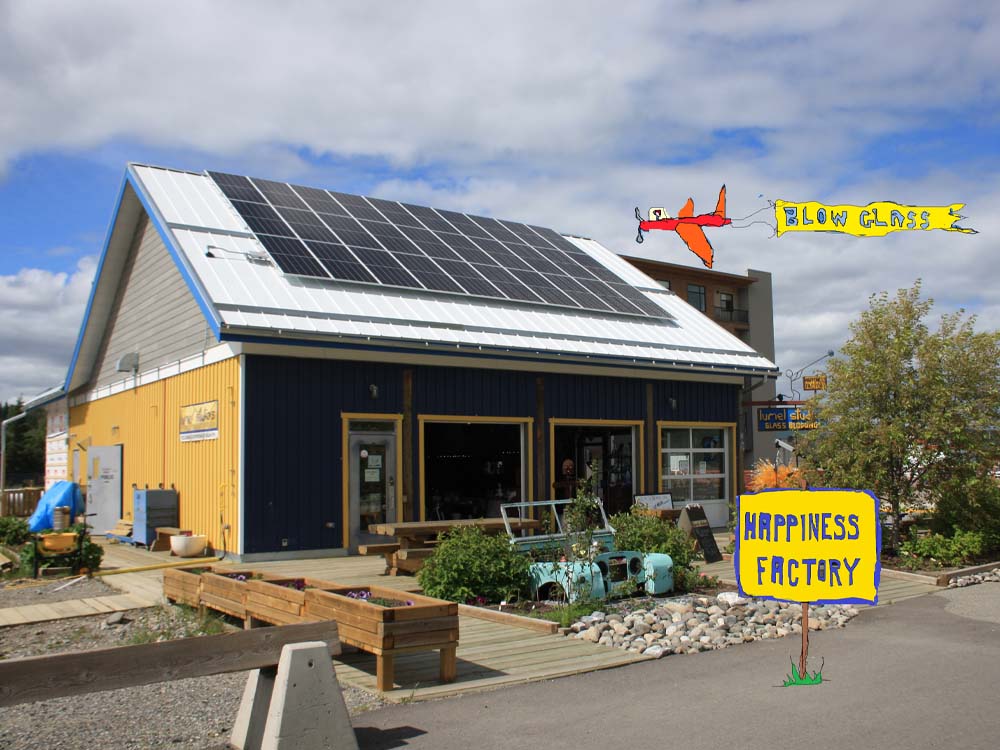 For many, Lumel Studios is a community hub in Whitehorse, a warm destination to hang out and a place to buy and learn to create blown glass.
To those who know it more intimately, Lumel is a place for joy, a place for grief, a respite from feeling like an outsider, and a second home.