Mobile Maintenance Services
For all your welding, steel fabrication, machining and equipment repair needs.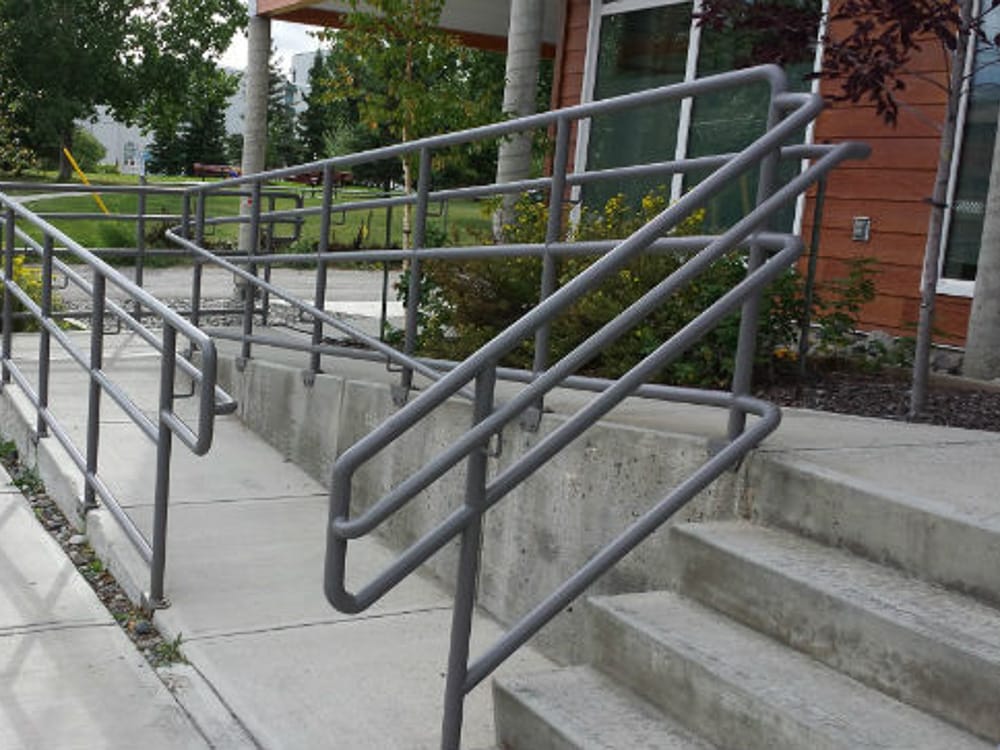 Customized Fabrication Services
With over 30 years of experience, our team offers extensive fabrication services.
Locally owned and operated for over 30 years. You can find us in the AJAX building in the Industrial Area. No job too big or small.